WAS GABEL VS HARMONIK LAST NIGHT IN JACMEL A SUCCESS OR A FAILURE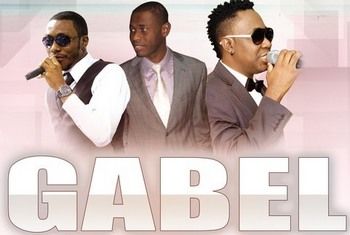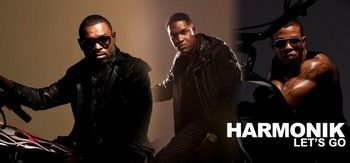 Last night was the big matchup between Gabel & Harmonik in Jacmel. Last night gig has lots of the line for both band.
For Gabel who opened up the show for Harmonik 2 years ago as the underdog, wanted to show the world that they have gained their momentum in the HMI. They requested that Harmonik open the show this time since the band is not doing too well.
Harmonik on the other hand who still have a solid fan base in Haiti wanted to prove to Gabel once a Top band  still a Top band. They have decided whether they open or close the show they can bring down the house.
Here are the feedback directly from Flav of Gabel and Nicky of Harmonik
Gabel lead singer stated on twitter that "Bad sound and Equipments stole the night from them but the fans did enjoy themselves".
Here's what Nicky told me via dm on twitter: Se bwat katon promoter a te lwe epi yo vini a 11 30 leu pou yo instale yo pran 1:30, Nou vinn komanse a 12:48.
I asked him if there was lot of people, he replied " Hell yeah te plen moun"
Se konsa bagay yo te fini..Stay tuned for the pix