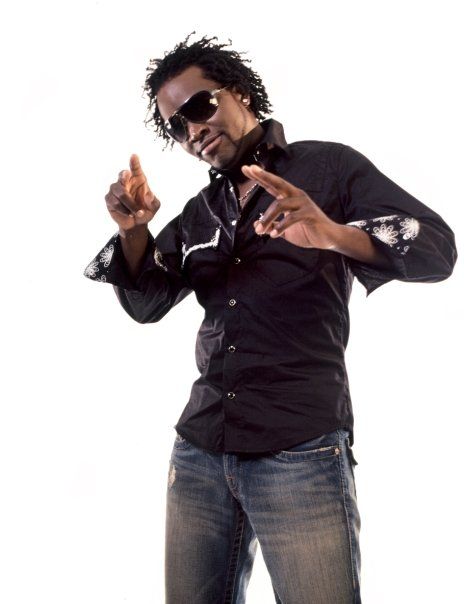 Thanks to God we went down there and came back still standing. The tour didn't go as we planed because our sound system didn't get to Haiti on time.
The first couple of shows were very successful…Cap Haitian, Wanaminth, Anse-a-Foleur with Disip on July 25, then a Festival gig with Mass Kompa, Disip, Brothers Posse, Racine Mapou act…
We as a team are very happy we had a good time in Haiti with the fans…The shows that I personally canceled were voluntary ( business Decisions) We want to excuse those who represent us in Haiti Like, FASH PRODUCTION, EDY MIX, JUNIOR GELVA, THIERRY DETENTE FM for all their hard work and dedication.
All my musicians are very happy and we are back home with a lot of energy to work on our upcoming album.
SUAV MIZIK ALWAYS!!!!