NEW MUSIC : LISTEN TO ROMEOMANIA NEW SINGLE " TOUT EFFACER "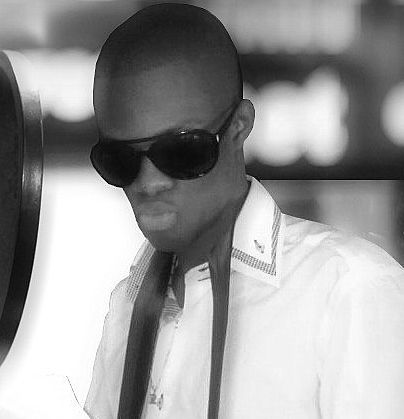 ROMEOMANIA is now working on his debut album" All is Vanity", an album of variety which include about 11 titles, a character to love and festive social dedicated to the public. We will find titles like :
-Tout effacer
-Tout n'est que vanité
-Bisso Na Africa
-Baby Girl
He freelances for the moment with the help of his manager and DJ Bookey Mania. He takes as models for artists and bands like: Sexion D'Assaut, Soprano, La Fouine, Kery James ,Colonel Reyel Tal, Corneille and many others. We notice very often in his songs some English and creole words to arouse the curiosity of all those who listen. An artist to discover much more in-depth and to watch in the upcoming months a talent that will produce good music in the world today. A very young style and well worked.
Title : Tout effacer
Artist : Roméomania
Produced by : Dj Bookey Mania & Kluzo Studio
Album : Tout n'est que vanité
Click below to listen
:http://www.konpaevents.com/MUSIC/newsingles/Romeomania
Buy this track – Click Here