GUESS WHAT'S KLASS ASKING PRICE PER GIG ? UNBELIEVABLE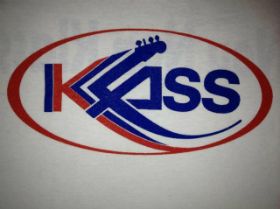 Maestro Richie's Band  " KLASS  "  might be the most expensive band in the HMI according to some 411 we received from a reliable source.
A well know promoter who doesn't want to be identified made a phone call to one of Klass manager  trying to schedule a gig with Klass. The Promoter was  told  that Klass is a high pricey band and he will have to pay  $ 8,000 for the gig.
Unlike most people who would have hangup the phone  the promoter simply gave an offer of $ 2,500 for the gig.
The manager told the promoter to go and get Gabel for that price Klass is not and will not be in that bracket.
Is Klass really worth that much so soon withing a studio album ?