CAN MAESTRO RICHIE " THE SUPERSTAR-MAKER " DO IT AGAIN ?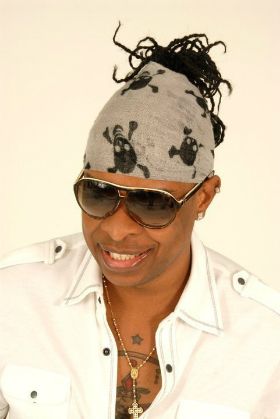 Richie has already proven himself as a great songwriter and producer; however is Richie able to reinvent himself as "The Superstar-Maker" and turn his two singers, Hollywood and Klemay into household names of the Haitian Music Industry?
KLASS's album is one of the most anticipated albums of the year, would both singers, Hollywood and Klemay  be able to deliver by making this album a hit album?
What would happen to Richie's legacy if this album doesn't meet the public's expectations?
These are just a few questions to think about as we wait for KLASS' album.