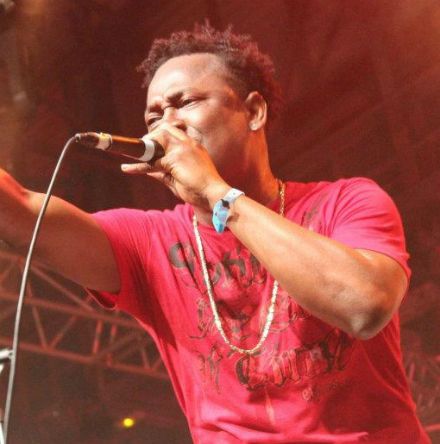 Mass Kompa is scheduled to travel to the New York and New Jersey for a few gig as part of the band Official US tour.  The demand for Gracia Delva and his band Mass Kompa is very high in different states.
Knowing the status of Gracia Delva will the band make it to New York for the Labor Day weekends?
Here's what KE Undercover found out…
As of right now Gracia Delva himself doesn't know if he will be able to travel with the band and we all know if Gracia can't travel most likely the band won't go anywhere.
Gracia Delva has a final meeting scheduled with the Immigration Counsel in Haiti for Tuesday August 21st, 2012. At the meeting Gracia will find out if he will be to travel for the upcoming gigs.
For Gracia Delva to travel with the band and perform he needs a Work Visa in which he doesn't have.
Gracia Delva was able to perform at " Al Haitian Festival " in Fort Lauderdale last may because he had a special letter which allowed him to take part at the festival only.
The Festival is consider as a cultural event and as President of the Cultural Committee Gracia Delva had the privilege to travel to the event and perform with his band.
Now in order for him to travel as a performer he needs a Work Visa, until then Gracia's ability to travel to US and tour with Mass Kompa is still a dream.